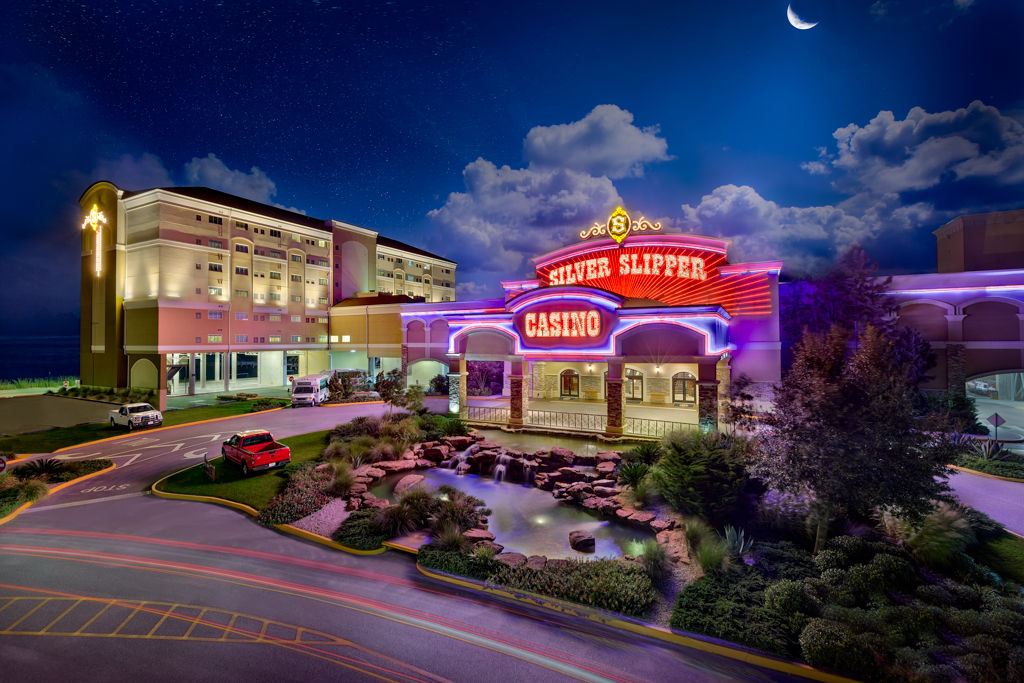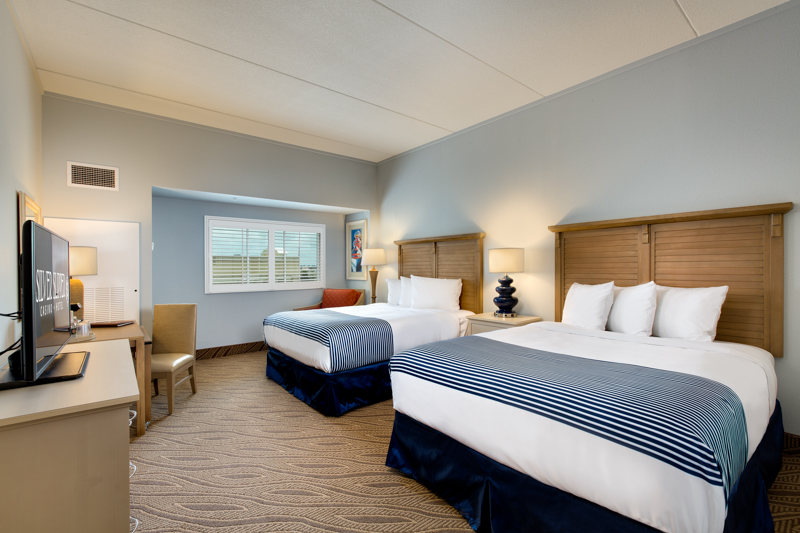 Silver SlIPPER (bay st. louis, ms)
Fisher-Man Guide Service is proud to announce the Silver Slipper Hotel and
Casino as our preferred lodging option. The Silver Slipper boasts a brand
new hotel with incredible dining, all of which overlooks the beautiful MS
sound. Rates vary depending on your dates. The Silver Slipper does extend a
discounted room rate to anyone booking through Fisher-Man Guide Service.
Call now to check pricing and availability.
Our rooms provide a convenient, safe resting spot just steps from the casino
with all of the comforts of home. Whether you are interested in a king,
double queen, or junior suite room, all of our options offer a calm, coastal
ambiance that you will love.
With complimentary WiFi, oversized flat screen televisions, beach and bayou
views, hair dryers, coffee makers, and irons with ironing boards, we have
everything you need to make your stay with us a great one.