Meet the Captain
Captain Ronnie Daniels is a USCG licensed captain with 20 years of fishing experience and knowledge. He is eager to share that knowledge and experience with you on your next near-shore guided fishing adventure. Here at Fisher-Man Guide Service we don't give you an average charter, we believe in giving you an adventurous experience in some of the most exciting waters in the United States! Whether you are looking for a bull red, a box full of speckled trout or simply a day of sightseeing  around Mississippi's Barrier Islands, we will do our very best to fulfill your wishes.
Fisher-Man Guide Service offers an experience like no other. Venture out after dark and experience the shallows during an evening floundering trip where we will wade the shallows with underwater lights and gigs in search of flounder. During a standard trip you will have the opportunity of landing multiple species of fish including, but not limited to: redfish, speckled trout, white trout, flounder, sheep head, black drum, sharks, cobia, and my personal favorite, triple tail AKA blackfish.
Call now to reserve your date and please be sure to ask about our discounts for military and multiple bookings. We look forward to sharing a day on the water with you in the near future!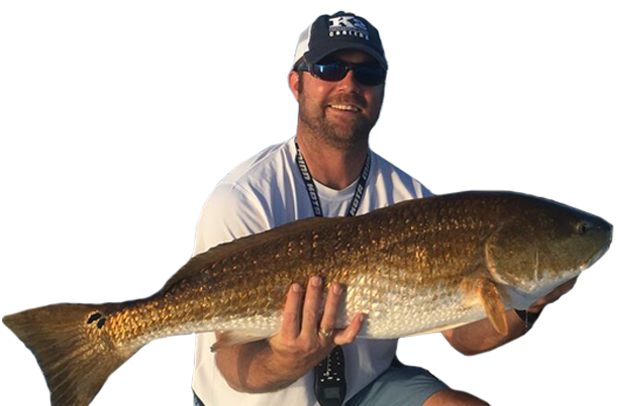 What We Offer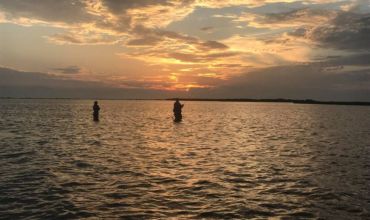 Saltwater fishing MS and LA waters. Experience some of the most exciting water in the United States from the beautiful MS Gulf Coast. 
Duration varies • $400+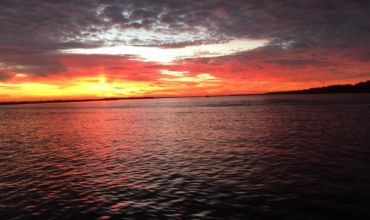 Wade the shallows of Cat Island in search of flounder. A great way to beat the summertime heat!
4 Hours • $400+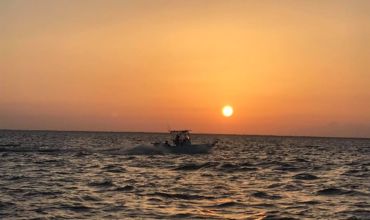 Experience the sites of the MS Gulf Coast as the sun sets over the water.
2 Hours • $300+