LA License Information
To purchase a LA License or for more information Please Call: (888) 765-2602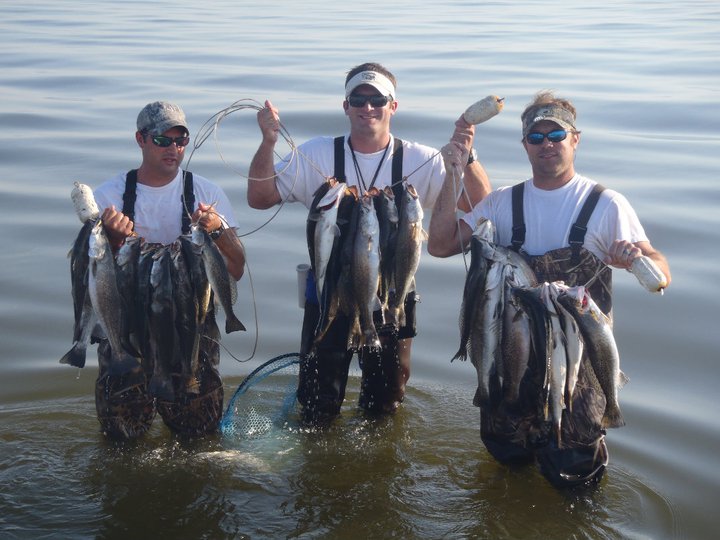 Provided
 Rod and Reels

For most inshore trips you will be using Penn spinning reels which will be spooled with 30lb braid

 Bait or lures

 Live bait:     If you want to fish with live bait,  we will provide an ample amount
Artificial:   You are welcome to bring your own or we will have a wide selection at your disposal.

Ice for drinks, food & fish
Fuel (included in price of trip)
Drinks:   Soft drinks and water provided

If you prefer to have anything other than that onboard you are more than welcome to bring it. Glass containers are not permitted on board.

Light, gig, stringer, and belt will be provided for floundering trip.

Footwear is required but not provided

Fish cleaning:   After your trip we will clean and bag your fish (ice chest will be needed to transport them)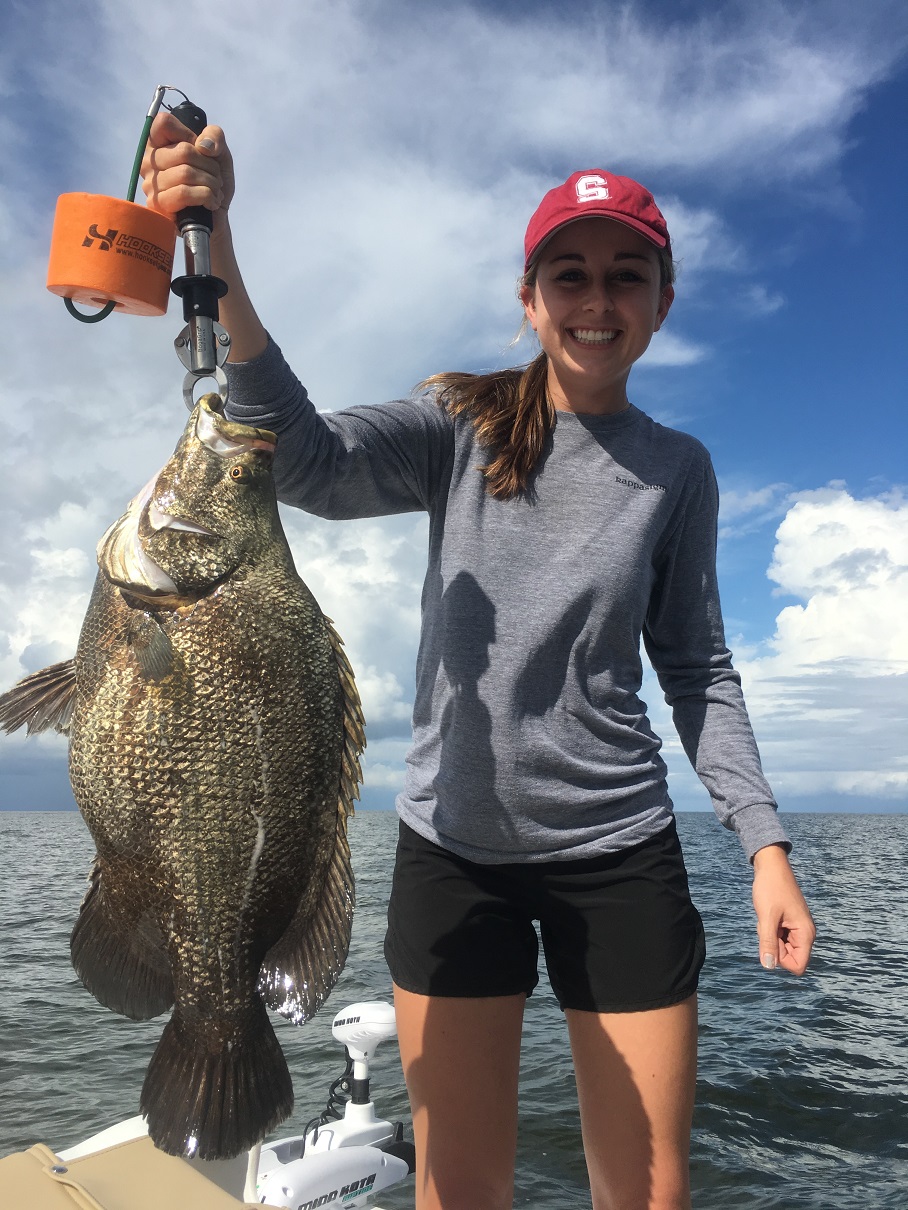 Do's & Don'ts
Expect to have a good time!   Whether it is your first time holding a rod and reel or you are an experienced angler we will cater to you.
Bring sunscreen and bug repellent of your choice
 If you are prone to sea sickness, bring medicine
Feel free to bring your own equipment although we will provide everything necessary for the trip
Sunglasses and a hat/visor are highly recommended
Clothing that is appropriate for current weather forecast conditions (i.e. rain suit, jacket)
For a floundering trip, wading shoes are required (although waders are recommended some months in the year)
Water and soft drinks are provided, but if there is anything in particular that you wish to eat or drink you are welcome to bring it unless it is in a glass container.  Accommodations for specific food or drinks can be provided for an additional charge.
Please do not wear black soled shoes unless they are scuff resistant
If one boards our vessel while under the influence of or while possessing any type of illegal drugs he or she will immediately be returned to the dock and asked to leave. No type of refund will be offered under this circumstance.
Last but not least don't take anything too seriously, just sit back and let us handle the work.  Your job is to relax, have fun, and catch fish!